Exhibit A: We need more love songs by queer women that unapologetically talk about their queer relationships. Today's Top Stories. The Gay UK. With all due respect to Prince, Sylvester may have had the most pristine, expressive falsetto in modern popular music.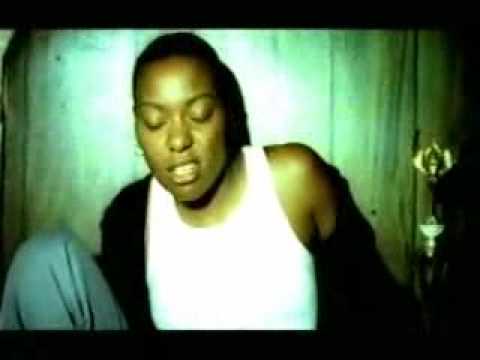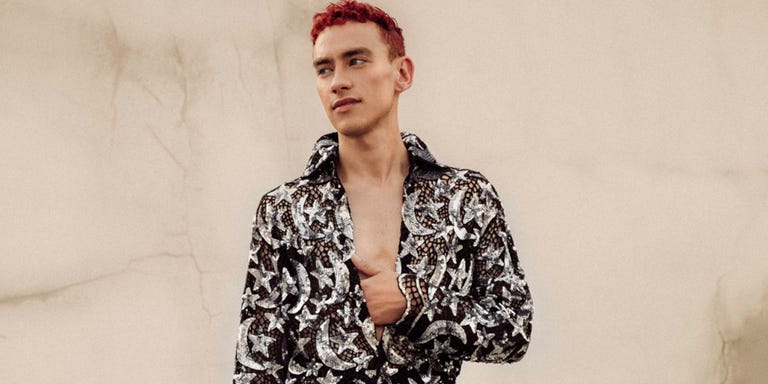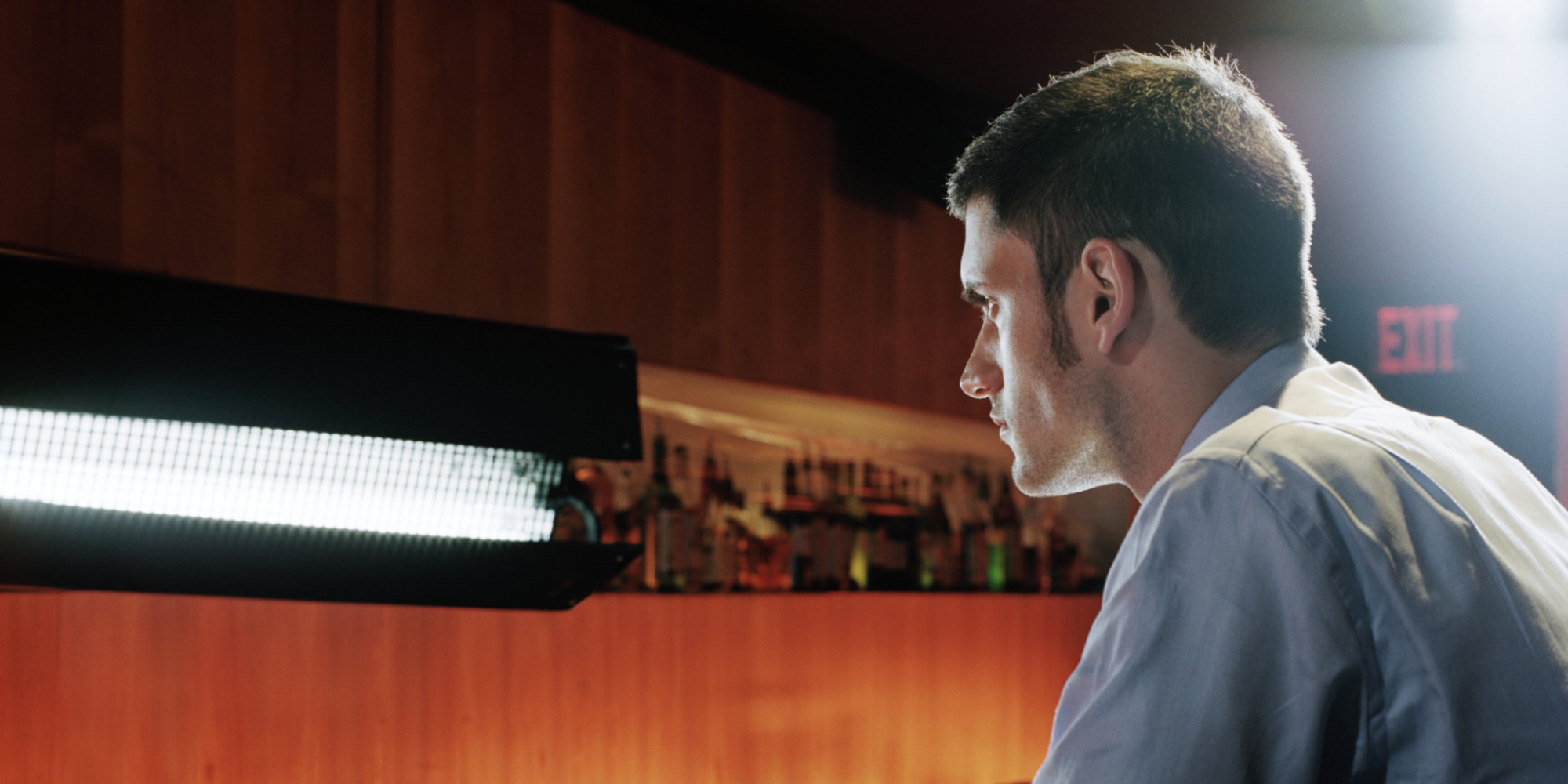 Even when visibility for LGBTQ artists is at an all-time high, it can still be hard to find love songs that are explicitly about the gay experience.
With the help of house-band leader and Hedwig composer Stephen Trask, Mitchell finally got the guts to debut Hedwig live at SqueezeBox! Even at its conception, this song was a gay anthem: Is it even possible to make a Pride playlist in the year without including a hit from Hayley Kiyoko?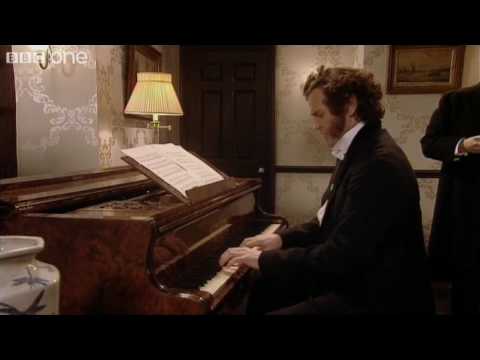 Bonnaroo Finds Its Identity Again.