Due to technical reasons, we have temporarily removed commenting from our articles. He breaks the tension by apologizing in advance to the teachers in case he drops a curse word or two. We're back with a vengeance this week with four fine contenders courtesy of a jealous cop, an album drop, a change in Facebook relationship status, and a gay son's hockey-infused coming out story. You love Dominik Hasek and still believe he is the best of all time. Dec 2, Scott came out to Brendan in the middle of their freshman year.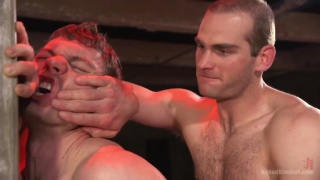 Burke wanted to have a career in hockey after college and had even talked of possibly working in a management role in the NHL.
Next Magazine scored an amazing interview with Happy Ending's Adam Pally that's worth clicking over just for the pictures they took. The song is called "The Pledge" and Bieber doesn't actually perform on the song -- he's just in the video at the end As I went to bed, I thought, 'I hope he has a happy life. He has made the NHL.
Dad televises well.