Kennedy Drive and Bernice Rogers Way, several men who appeared to be 50 or older stood quietly or walked around slowly. We walked by them, then Mark and I made out with each other. Apr 17, 3 Comments. We first walked to an area with a tennis court and looked around for any action going on. He attributed the decline to the recreation and parks department clearing out greenery.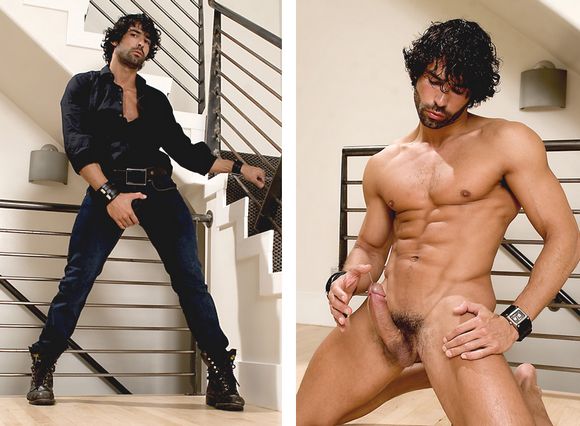 I know what people are looking for.
After a couple of minutes, a guy, a little stocky, olive skin, probably about 40 years old, walked up and watched us play. Site Map. I did what I could to instigate, but again, nothing.
His death was initially considered a possible murder, but the San Francisco Medical Examiner's office eventually determined he'd had heart disease and died of natural causes.