Clark, Alec John, Anglican. Carrell, Brian Ruane, Anglican. In New Zealand they wouldn't have been so lucky as the law here prevents unmarried heterosexual couples and same-sex couples from adopting. Allison, Gregory Jonathan, Brethren. Your News is the place for you to save content to read later from any device. Denmead, Donna Maree, Baptist. Anti-vaxxer movement contributing to New Zealand's immunisation target failure - Health Minister.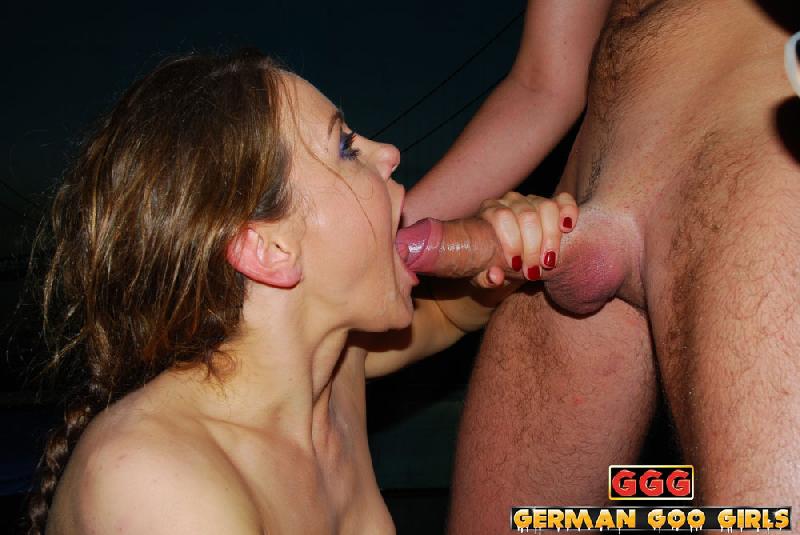 Brew, Helen, Methodist.
Brown, Zane, Baptist. Doyle, Michael, Roman Catholic. Advert Here Position id: Catmur, John, Baptist.
Ahn, David, Methodist.