I just never get the job. I came here to make trouble as from time to time people like me get tired of men speaking for us. I have two Masters Degrees but have been unemployed for the last 48 months. This is not how conversations work in real time, and it is not how conversations should take place on this web site. I do think it is counter productive.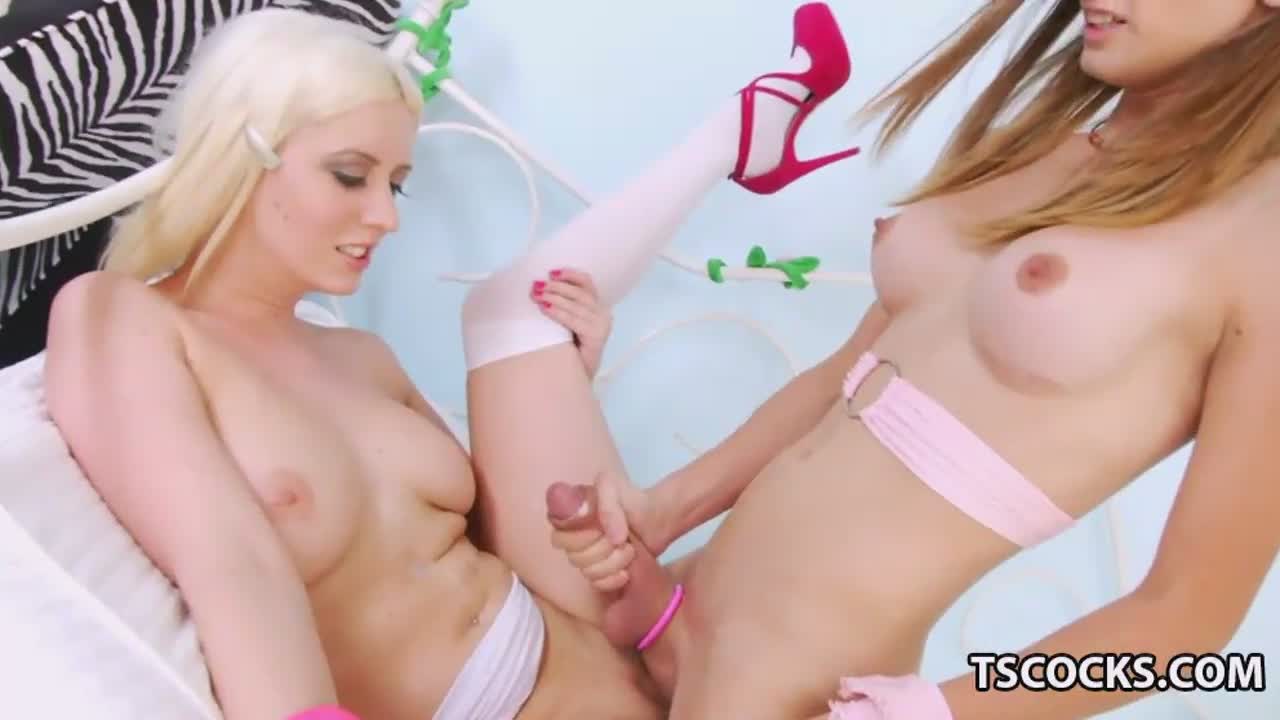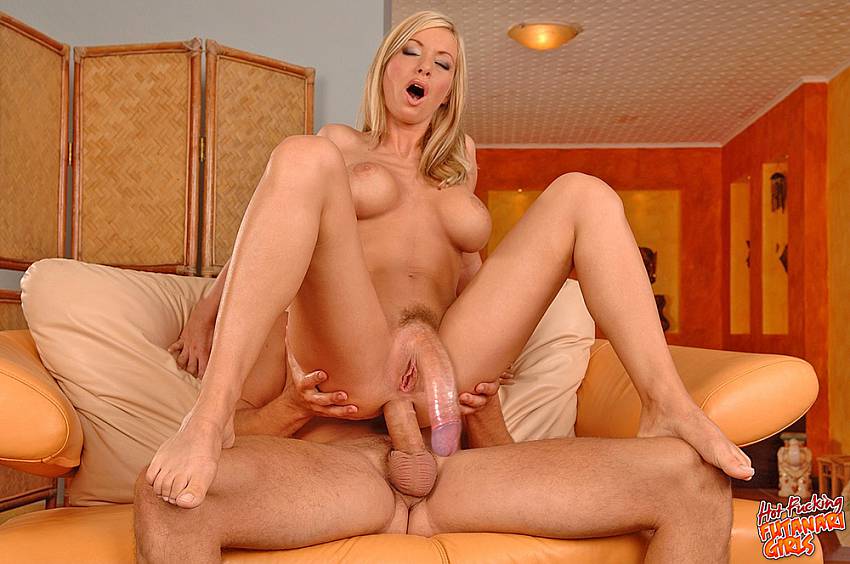 You do an amazing job of making people comfortable.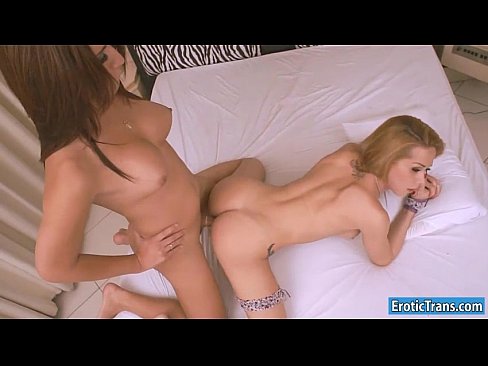 What is appropriate for a young woman like the author would probably make a post middle aged woman like me look very foolish as she would look foolish if she tried to model after me! Others I know are wonderful and open. The only time you can win that game is when you are happy in yourself and as yourself… whatever you are and I HATE labels… life is a continuum, not a series of points on that line!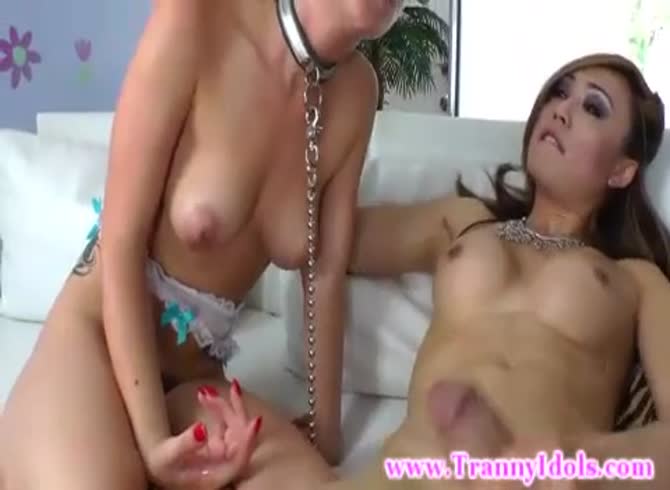 I go to an open trans meeting at my local LGBT center.