Believe it or not but a monthly gay hipster party called "Mattachine" is ran there, which is how I know about this bar. After entering the weird old elevator that I thought was going to collapse, and realizing that National Organization for Women's meeting place was on the floor below The Toilet, I think they were on the 3rd floor and The Toilet was on the fourth. It's what I used to love about NYC and what is disappearing because of the vise of hookup technology and a lack of financial options for owners and customers. Funny that a poster on a gay site identifies Jill Haworth by Exodus instead of Cabaret. We called it the Big Cock and you could always pick up guys there as easy as any gay bar. The Anvil W. The 9th Circle was my favorite in the late 70s 80s.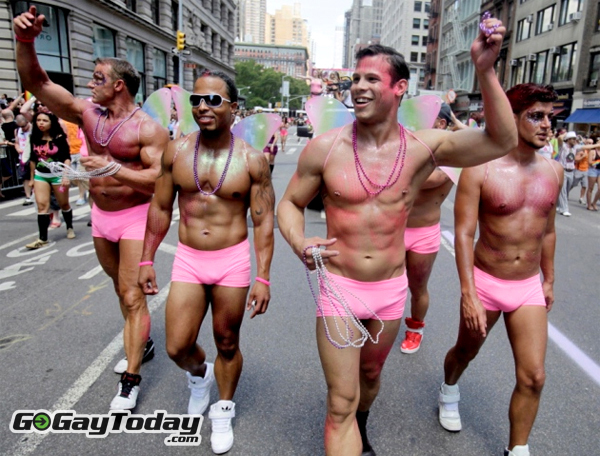 Today, that neighborhood is nothing but designer shops and restaurants, rich people and more rich people.
IIRC, it as a few steps down. I have been inside almost every bar listed on this thread. I worked at a nearby theatre and we would often go there between shows on matinee days. Years later I figured out why, he was busy.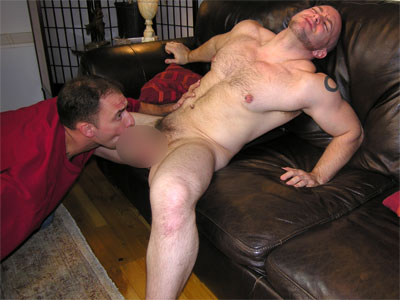 I don't believe it was that long ago R