PvP Frostmourne. Nate Anderson Nate is the deputy editor at Ars Technica, where he oversees long-form feature content and writes about technology law and policy. I'll either level a new toon or I will realm change I'm not sure what yet. This is going to go well like all the other LGBT threads before this! The players' desire to avoid a repeat of the AQ race, as well as the server's very large Asian, Australian, and New Zealand player base - playing during off-peak hours - contributed heavily to these achievements. I am male.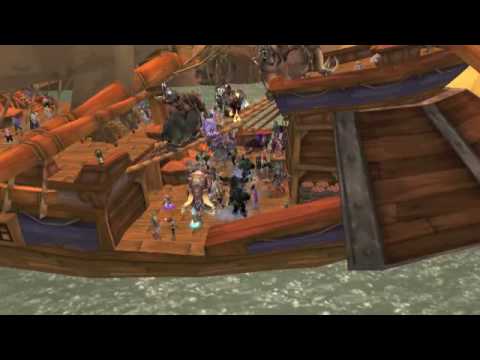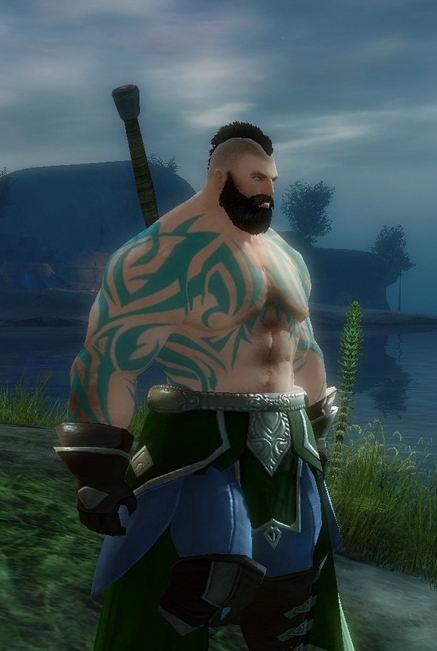 Please visit the new World of Warcraft community forums at https:
Overwatch League. You're going to want to delete this thread ASAP; This forum community never responds kindly to threads seeking 'diversity' or 'gay pride'. Kotipelto-sargeras Kotipelto As such issues tend to do, this one got legal pretty quickly.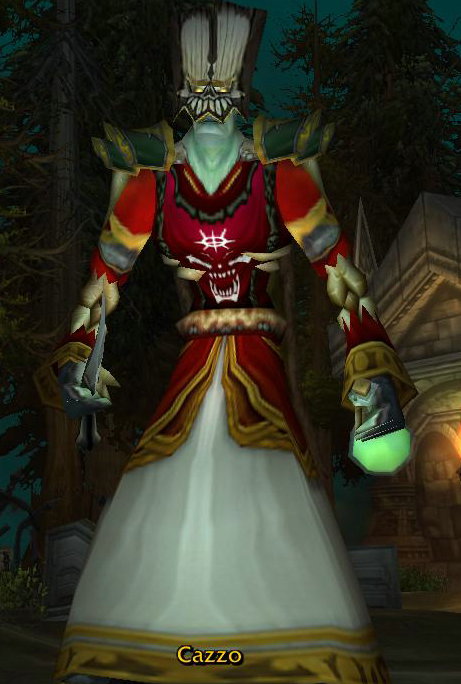 Would that be a problem?