Stonewall 50 is an original anthology of stories, poems, and songs all centered in the world of the Stonewall Inn. Photo by M. We dig into our recent past with Jeffreyan AIDS play that allows us to laugh and reminds us of the time when we started to learn to live with AIDS rather than die from it. We're very excited about Rainbow, but we need your help to make it happen. He is surrounded by friends who, in their own unique, outrageous and stylish way, tell him to live for the present and let the future take care of itself.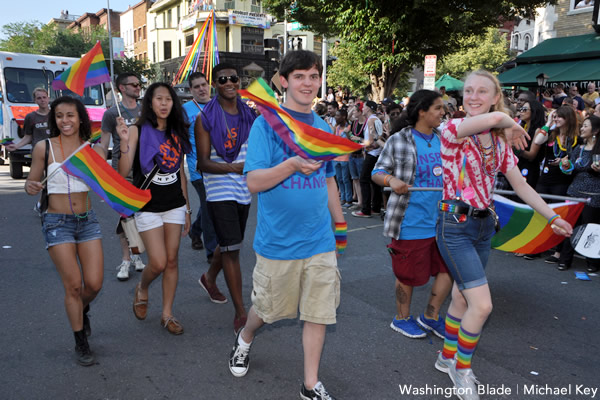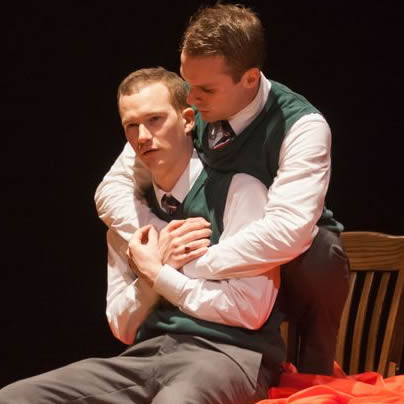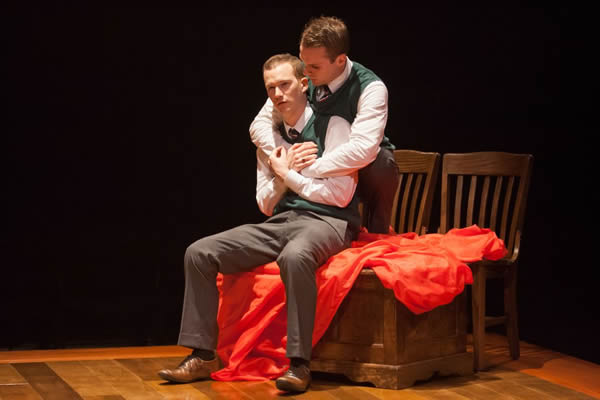 Home Contact.
Our continuing goal is to present as different and diverse collection of work that best entertains and represents the nature of the LGBTQ community, our community. Using music from several genres, Jeffrey will tell a deeply personal story of shame, depression, love, and the climb back to stable ground. Our Voices.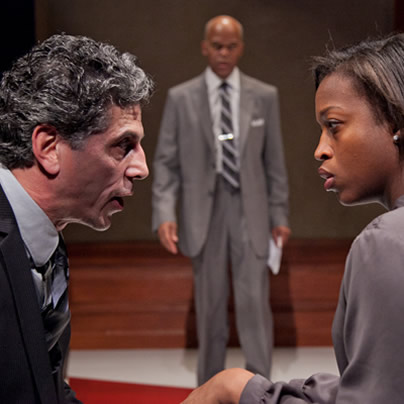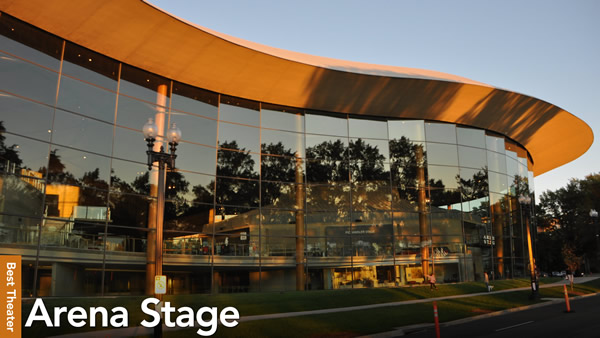 As we move into our next season, we continue our efforts with presenting In The Closet a world premiere which deals with gay men as they progress from the scary but exciting times of our youth to our senior years.